by Congresswoman Barbara Lee
Our country mourns the loss of a giant, an icon and a warrior for democracy, Justice Ruth Bader Ginsburg. In her nearly three decades of service on our nation's highest court, she fundamentally changed life for women in America, and changed our entire nation for the better.
Justice Ginsburg was a pioneer for reproductive rights, civil rights and equal protection under the law. Without her leadership and conviction, the world would be a different place for women, people of color and other marginalized communities. Her tenacious fight for gender equality in the face of powerful opposition, and her historic opinions and dissents on the bench, bent the arc of history toward justice.
As courageous as she was intelligent, her decency, her legal brilliance and her commitment to a democracy that serves all, rather than the few, make her a model for the next Supreme Court associate justice and for all justices that will follow her. This is a loss for an entire nation that was made greater by her life's work.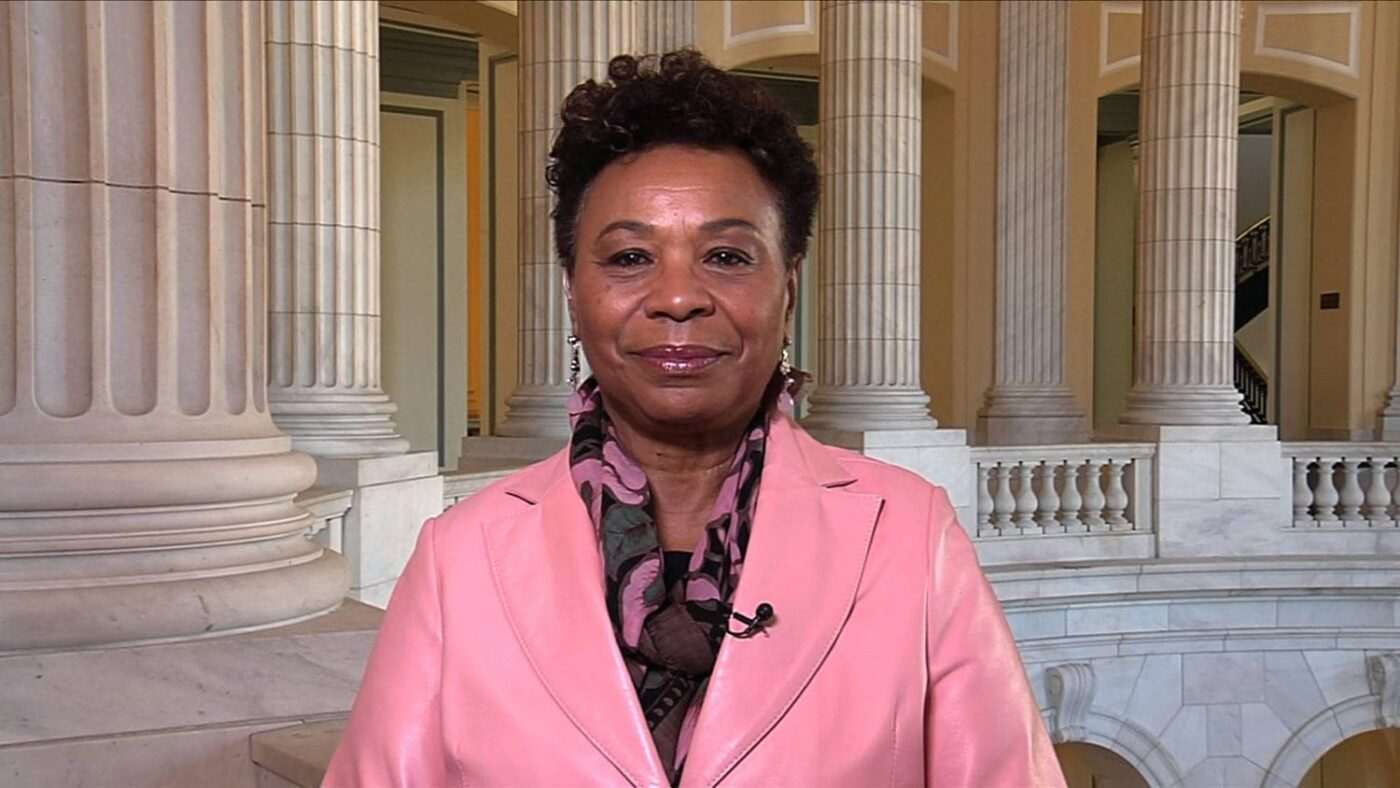 My thoughts and prayers go out to her family and loved ones during this difficult time.
Islais Place is now leasing brand new units!
100 apartments at 4840 Mission Street available for lease through DAHLIA San Francisco Housing Portal!
Households must have a minimum monthly income of two times the rent. Households must earn no more than the gross monthly income listed below:
Applications and more info available on DAHLIA San Francisco Housing Portal: housing.sfgov.org
The applications deadline is September 28th, 2023 at 5PM.
Applications must be submitted online at
housing.sfgov.org
from September 7 to September 28, 2023. For assistance, contact one of the housing counseling agencies listed at
housing.sfgov.org/housing-counselors
.
This property has some units with special features for mobility impaired or sensory impaired households. Several preferences apply; learn more at
housing.sfgov.org
.
Income and other restrictions apply. Section 8 welcome. Equal Housing Opportunity.
Congresswoman Lee is the co-chair of the Steering and Policy Committee, a senior member of the Appropriations Committee, former chair of the Congressional Black Caucus, chair emeritus of the Progressive Caucus and co-chair of the Pro-Choice Caucus. She also serves as chair of the Majority Leader's Task Force on Poverty and Opportunity. As a member of the House Democratic Leadership, she is the highest ranking African American woman in the U.S. Congress. She can be reached via Alex.Katz@mail.house.gov.