A federal jury in San Francisco awarded $25,000 in damages to Jesse Perez, who sued guards for trashing his cell in retaliation for his lawsuit against the prison and for his stand against solitary confinement. Jesse Perez, 35, imprisoned since age 15, was sent to the SHU at Pelican Bay in December 2003 and was held there for 10 years. He took part in all three hunger strikes in 2011 and 2013, protesting prolonged isolation and demanding human rights for prisoners.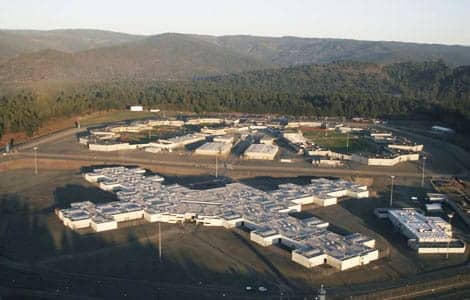 On May 1, 2014, we, California inmates who have been in solitary confinement for long periods of time, co-signed a letter addressed to the California Senate and Assembly expressing our grave concerns with Sen. Hancock's SB 892. We wish to follow up on our previous letter, as SB 892 has now been approved by the Senate and is being considered in the Assembly.
Merely days after the suspension of the historic California Prisoner Hunger Strike of 2013, which lasted an unprecedented 60 days and saw record prisoner support across the state, the task of tactical and strategic re-assessment is well underway. We are gearing up for the upcoming battles in our overall struggle to abolish the state's practice of long-term solitary confinement in both the political and legal arenas.