Often when citizens of this nation think of "state repression," images of Egypt, North Korea, Apartheid Palestine or Nazi Germany immediately spring to mind. U.S. state controlled media has become practiced at flooding our airwaves and attitudes with images of violent retali­ation and systematic repression of dissent in other nations as a means to obfuscate the U.S. state's engagement in identical activity in its own society.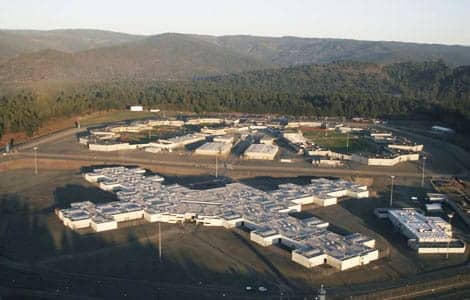 On May 1, 2014, we, California inmates who have been in solitary confinement for long periods of time, co-signed a letter addressed to the California Senate and Assembly expressing our grave concerns with Sen. Hancock's SB 892. We wish to follow up on our previous letter, as SB 892 has now been approved by the Senate and is being considered in the Assembly.
We are writing to offer our position on the two bills pending before the Assembly and the Senate – SB 892 and AB 1652 – dealing with the solitary confinement and gang validation policies of the California Department of Corrections and Rehabilitation (CDCR). The narrower and more focused (and less costly) AB 1652 would far better serve the public safety, prison security and the humane treatment of prisoners.