Tags
Sitawa Nantambu Jamaa (R.N. Dewberry)
Tag: Sitawa Nantambu Jamaa (R.N. Dewberry)
This place is worse than Pelican Bay State Prison in so many ways. The DRB (Departmental Review Board) lies to the public. They are playing CDCR prison politics as to who they are allowing to go directly to the general population (GP) and who is placed in Steps 1-4.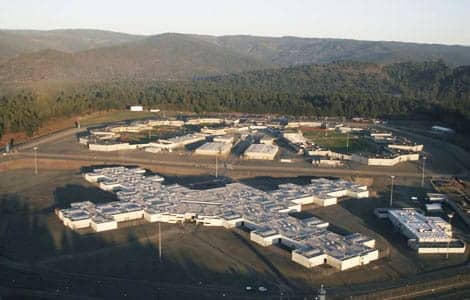 On May 1, 2014, we, California inmates who have been in solitary confinement for long periods of time, co-signed a letter addressed to the California Senate and Assembly expressing our grave concerns with Sen. Hancock's SB 892. We wish to follow up on our previous letter, as SB 892 has now been approved by the Senate and is being considered in the Assembly.
A year ago on July 8, over 30,000 people inside California prisons began a hunger strike to bring an end to the state's use of indefinite solitary confinement. On the one-year anniversary of the largest prisoner hunger strike in California history, the Center for Human Rights and Constitutional Law today is filing a lawsuit charging CDCR with illegally refusing to publicly disclose information, data and studies regarding its solitary confinement rules, policies and practices.
We are writing to offer our position on the two bills pending before the Assembly and the Senate – SB 892 and AB 1652 – dealing with the solitary confinement and gang validation policies of the California Department of Corrections and Rehabilitation (CDCR). The narrower and more focused (and less costly) AB 1652 would far better serve the public safety, prison security and the humane treatment of prisoners.
California prisoners, who suspended their 2013 hunger strike, the largest such strike in history, after two legislative leaders promised bills addressing the strikers' demands, are now opposing one of those bills. Sen. Loni Hancock's Senate Bill 892 would give prison regulations on "gang validation" and the new step-down program the force of law. And it would leave California with the largest population of prisoners in solitary confinement of any country in the world or state in the United States at enormous cost to the taxpayers.