Tags
Assistance of counsel
Tag: assistance of counsel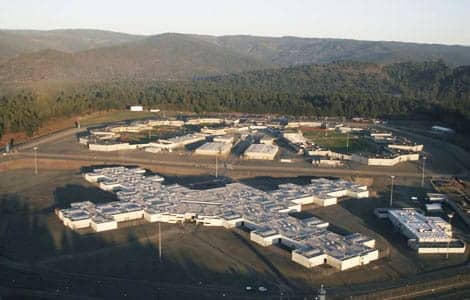 On May 1, 2014, we, California inmates who have been in solitary confinement for long periods of time, co-signed a letter addressed to the California Senate and Assembly expressing our grave concerns with Sen. Hancock's SB 892. We wish to follow up on our previous letter, as SB 892 has now been approved by the Senate and is being considered in the Assembly.
Draconian cuts in the budget for lawyers who represent indigent defendants have come back to haunt the Orleans Parish criminal justice system. Upwards of 500 indigent defendants may have been locked up without the benefit of an assigned defense attorney over the past year, according to a brief filed in the state Fourth Circuit Court of Appeal.
I say this is torture: Being held in this solitary confinement cage where I can stand in the middle of the floor, extend my arms, and touch both walls. For the last 34 years, 23 hours a day is by definition torture. They say it is because of my political education, affiliation with the Angola 3 – Shaka, King and Chairman Hooks – and my ties to the Black Panther Party.