Arab Resources Organizing Coalition and Art Forces on the 68th Nakba Day presented George Jackson in the Sun of Palestine, a multimedia cultural event that expresses the interconnections between current and historic struggles against colonization from Palestine to the streets of Oakland. The event displayed posters that came from the original exhibition held in the Abu Jihad Museum for Prisoner Movement Affairs of the Al-Quds university in East Jerusalem.
The Abu Jihad museum at Al Quds University is hosting an international exhibition titled "George Jackson in the Sun of Palestine," which opened Oct. 20, 2015. It is the first international exhibit of this center for prisoner movement affairs located in the Abu Dis village of Jerusalem. The exhibition links the Palestinian prisoner struggle with the struggles of other political prisoners around the world. It aims to raise international awareness about the reality of prisoners in general and what the Israeli Occupation State is doing to harass Palestinian prisoners in particular.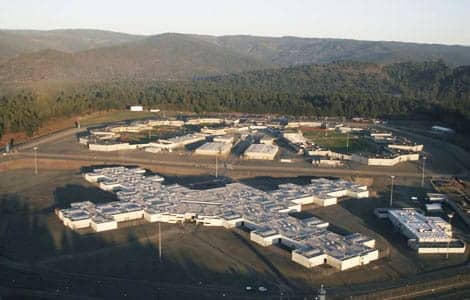 On May 1, 2014, we, California inmates who have been in solitary confinement for long periods of time, co-signed a letter addressed to the California Senate and Assembly expressing our grave concerns with Sen. Hancock's SB 892. We wish to follow up on our previous letter, as SB 892 has now been approved by the Senate and is being considered in the Assembly.