Tags
Indefinite SHU status
Tag: indefinite SHU status
An update of this 10th anniversary of the California Prisoner Hunger Strikes from PHSS shows that the Five Core Demands are yet unmet by CDCr as prescribed by the Asker v. Governor of California settlement agreement thereby adding another year of court supervision.
On Jan. 29, 2015, my travels began with a wakeup call at 2:30 a.m. I was told by the first watch unit officer to be ready in 30 minutes. Myself and a total of 17 prisoners were all rounded up like chattel slaves and placed in the SHU's C-Facility visiting room holding cells 'til we boarded the bus at 6 a.m. In hitting the highway, my sensibilities immediately went through the whirlwind cycle of "shock and awe" via the vivid reminder of what freedom used to entail.
This memorandum is directed to the above CDCR administrators for the express purpose of respectfully reminding you about unresolved and continuing problematic issues relevant to our 2011-2014 Five Core and 40 Supplemental Demands and CDCR's Security Threat Group-Step Down Program (STG-SDP). I am requesting your attention and responsive dialogue addressing these issues.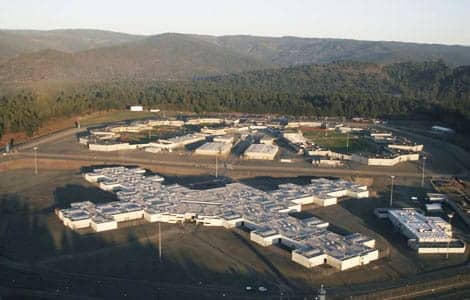 On May 1, 2014, we, California inmates who have been in solitary confinement for long periods of time, co-signed a letter addressed to the California Senate and Assembly expressing our grave concerns with Sen. Hancock's SB 892. We wish to follow up on our previous letter, as SB 892 has now been approved by the Senate and is being considered in the Assembly.
We are writing to offer our position on the two bills pending before the Assembly and the Senate – SB 892 and AB 1652 – dealing with the solitary confinement and gang validation policies of the California Department of Corrections and Rehabilitation (CDCR). The narrower and more focused (and less costly) AB 1652 would far better serve the public safety, prison security and the humane treatment of prisoners.
The CDCR is proposing new regulations on "security threat groups" or "gangs," which will be implemented after a regular public hearing, to be held on April 3. The Step Down Program, which CDCR has been executing as a pilot program, is apparently being added to CDCR's vast number of regulations. The implementation of the official Step Down Program comes while a second legislative hearing on Feb. 11 has been organized.