This place is worse than Pelican Bay State Prison in so many ways. The DRB (Departmental Review Board) lies to the public. They are playing CDCR prison politics as to who they are allowing to go directly to the general population (GP) and who is placed in Steps 1-4.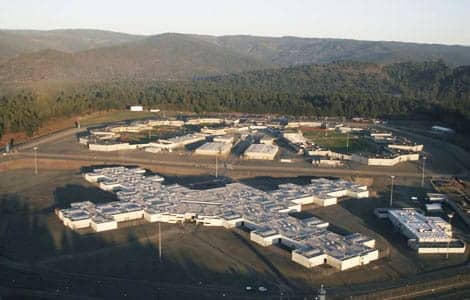 On May 1, 2014, we, California inmates who have been in solitary confinement for long periods of time, co-signed a letter addressed to the California Senate and Assembly expressing our grave concerns with Sen. Hancock's SB 892. We wish to follow up on our previous letter, as SB 892 has now been approved by the Senate and is being considered in the Assembly.
Let's raise the issue - Do the California legislators and Gov. Brown agree that denying prisoners the ability to make public their Five Core Demands and their peaceful protest remedy for ignoring or refusing them violates their constitutional right to free speech and those who publish the prisoners' letters our right to freedom of the press?
Though we have yet to obtain our Five Core Demands, no one can deny how much we have achieved since our initial July 1, 2011, hunger strike. For the most part our movement for human rights has made much progress, but patience is required, for we are engaged in a protracted struggle that demands our resilience.
We are illegally being held in the SHU and Ad-Seg while being subjected to sensory deprivation, both physical and psychological torture, inadequate health care and isolation. PBSP and CDCR officials are refusing to comply with CDCR official policy. It is necessary we prisoners get more involved with our destiny.
Our struggle is one of resistance against that which has been forced upon us. The whole system conspired against New Afrikans, subjecting many of us to outright torture at the hands of those overseeing the prison industrial complex.