Tags
Active/inactive gang status criteria
Tag: active/inactive gang status criteria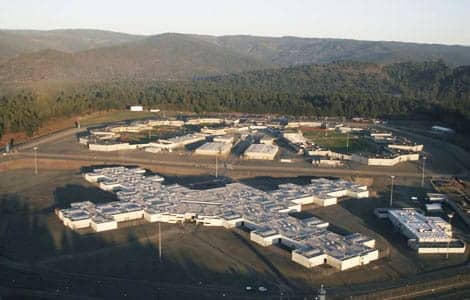 On May 1, 2014, we, California inmates who have been in solitary confinement for long periods of time, co-signed a letter addressed to the California Senate and Assembly expressing our grave concerns with Sen. Hancock's SB 892. We wish to follow up on our previous letter, as SB 892 has now been approved by the Senate and is being considered in the Assembly.
When the California prisoner hunger strike began, CDCR officials were repeatedly quoted telling the world that CDCR does not negotiate with prisoners. CDCR portrays the organizers as gang leaders – terrorists whose demands are unworthy of consideration. But on Thursday, Aug. 15, 2013, the warden at Calipatria State Prison did negotiate with prisoners in the Administration Segregation Unit.
Efforts over the past month to discuss or mediate the prisoner's concerns with the CDCR have not resulted in any changes in policy and we are therefore now writing to request that you urgently consider conducting an on-site visit to one or more California prisons, including Pelican Bay State Prison (PBSP) to interview prisoners (now on the 38th day of their hunger strike) and prison officials.
Mass incarceration is deeply racialized, as one third of young Black men are in the criminal justice system. Prisoner resistance and political action has been sharply repressed. Solitary confinement is a mechanism of torture, from Palestine to Pelican Bay to Guantanamo, and we stand in solidarity with the courageous prisoners who challenge isolation and oppression.