Project Rebound at HSU breathes life support into possibilities for life successes to people returning from incarceration and at-risk youth.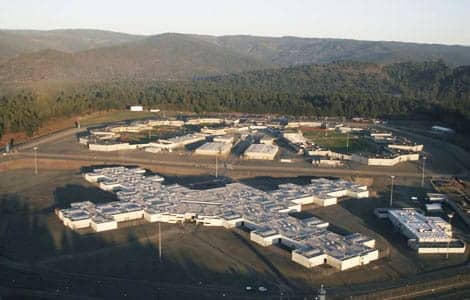 On May 1, 2014, we, California inmates who have been in solitary confinement for long periods of time, co-signed a letter addressed to the California Senate and Assembly expressing our grave concerns with Sen. Hancock's SB 892. We wish to follow up on our previous letter, as SB 892 has now been approved by the Senate and is being considered in the Assembly.
I am compelled to share with your readers the evidence I have uncovered while doing research into my own case after I was framed by corrupt guards and convicted of murder at Folsom Prison in 1984. I have uncovered the real intentions behind the implementation of the deadly "integrated yard policy" and its bloody history at Folsom Prison.